Our Company Philosophy
TO PROVIDE THE CANADIAN IMMIGRATION ADVICE YOU REQUIRE.
Our Company
Our company simplifies the immigration process for you, in what is perhaps your most important decision: migrating to Canada. With our reach in various industries ranging from education and health care to finance, food and hospitality, and more, let us do the work for you. The diversity of our clients, many of whom are in the GTA, not only enriches our company profile, but also fosters great community. Nevertheless, our extensive overseas clientele allows for a global network across numerous industries, ensuring that we can cater to your every need.
Our corporate office is located in Mississauga, Ontario, while our branch offices are in Edmonton, and operating through affiliates in India in order to provide direct service to our clients.
"Ours is the Most Trusted Firm with Successful Cases"
Our consultants are regulated members of The Immigration Consultants of Canada Regulatory Council(ICCRC).
Our staff consists of dynamic, dedicated and highly focused professionals with an extensive knowledge, background and experience in immigration. We will not only guide you through all the different opportunities available in Canada, but also assist you throughout the immigration process – from the application for immigration, right up until the final settlement in Canada.
With the expert knowledge and advice of our consultants, needless hassles and miscommunication between you and the Canadian government can be avoided. Allow ICC Canada Immigration Solutions Inc. to guide you towards all the opportunities, wealth and freedom Canada has to offer.
Our Mission
We strive to provide high quality Canadian immigration services for people looking to work and live in Canada. We seek to ensure the success of our clients by helping them with their immigration needs, including helping them reunite with their family members and finding the best professional destination for their skills. Our company is committed to providing honest, competent and result-oriented service through advising and representing our clients in Canada and overseas in a wide range of immigration matters. We focus on providing support, building dependable relationships and promoting success.
How to Apply ?
Simply fill our online

Assessment Form

and we will reach you shortly.
You may also reach us

regarding your query by filling the form in contact us tab.
What you need to know ?
Our vision is to be the most trusted, reliable immigration service and advisor of immigration procedure and policies, providing the foundation for continued economic growth, and bringing people, customs and traditions, rituals and culture to the forefront of current Government policy. Embrace your future and bring the heritage of your past to a place where you and your family will be proud to call home – Canada. We work closely with our clients to build trust and bring best solutions to their immigration needs with an unwavering adherence to high professional standards and confidentiality.
Our team's goal is to ease the process of immigrating to Canada by providing each of our clients with step-by-step guidance. We help our clients throughout their case until the final decision is made by the immigration visa officers. We ensure that our clients have the highest potential of meeting their goals by providing all the necessary information and guidance tailored to your individual needs and immigration process.
We know that you want us to be approachable and available. We know that you want us to be professional, responsive and worthy of your trust.
You can depend on us. We know that you want us to be pro-active in your application and be alerted to any problems that may arise. We are your solution provider.
We have years of experience in various immigration categories such as (FSWP, FSTP, Refugee, Entrepreneur, Investor, Temporary Visas), and working with clients from different parts of the world
We know that you want us to communicate with the Canadian Immigration authorities on your behalf. We will be your voice.
We are based in Canada and have sources for all the latest and most current information with regards to rules and procedures.
Meet Our Registered Consultants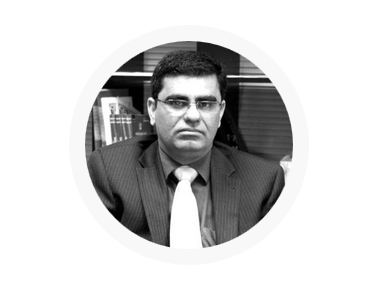 Mr. Manu Datta (MD)
Director – ICC Immigration Inc.
ICCRC Membership Number:R 409559
---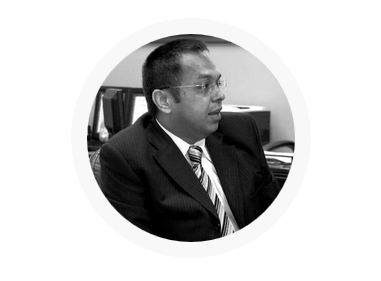 Mr.Ripudaman Singh (RD)
Director – ICC Immigration Inc.
ICCRC Membership Number: R 409799
---